Whether it's Easter, Mother's Day, a birthday or just finishing final exams - the occasions to surprise others are just as varied as the people you're looking for gifts for. To make it even easier for you to find the right gift, we have selected audio products for a wide range of interests that are guaranteed to please everyone - from your sister to your favourite colleague.
Sound inspiration for you
For fashion icons
If the person receiving the gift provides the entire circle of friends with fashion tips and always wears the latest trends, then the following products are certainly a good choice.
For sport fanatics
Whether portable speakers or headphones, we have a wide range of audio products that are perfect for a training session. Or how about a new deuter x Teufel backpack for your next hiking tour?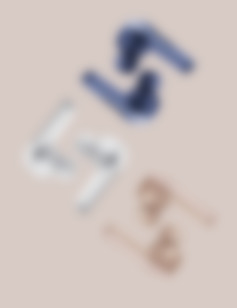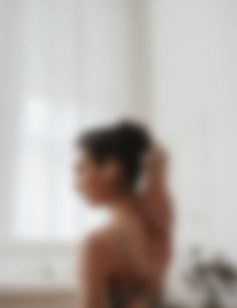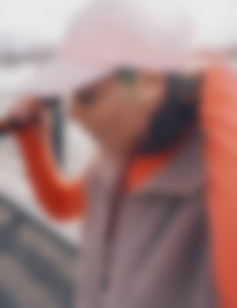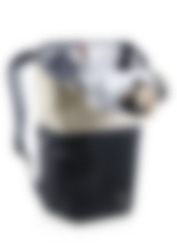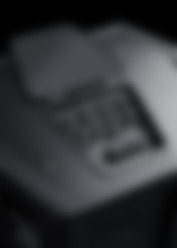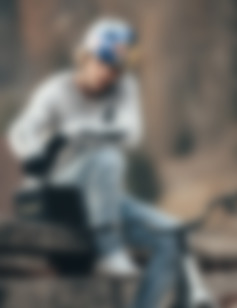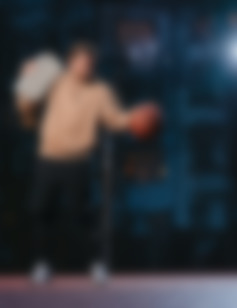 For technic geeks
If your sister is into cryptocurrency and doesn't even take her smartwatch off to shower, these audio highlights packed with smart tech are the perfect gift.
For disco lovers
Sound from a smartphone is not a good idea for a spontaneous kitchen party in a shared flat. But our portable speakers and systems for a stunning sound experience are. Who wouldn't love a ROCKSTER AIR when they move in?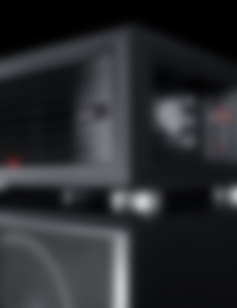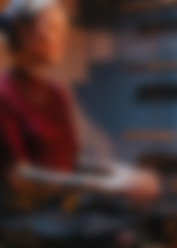 For real Teufel fans
For all those who have long since fallen in love with the sound of Teufel, there is the Teufel Fanshop collection. Classics like the Teufel MUG are the perfect gift for Santa's stocking.