Highlights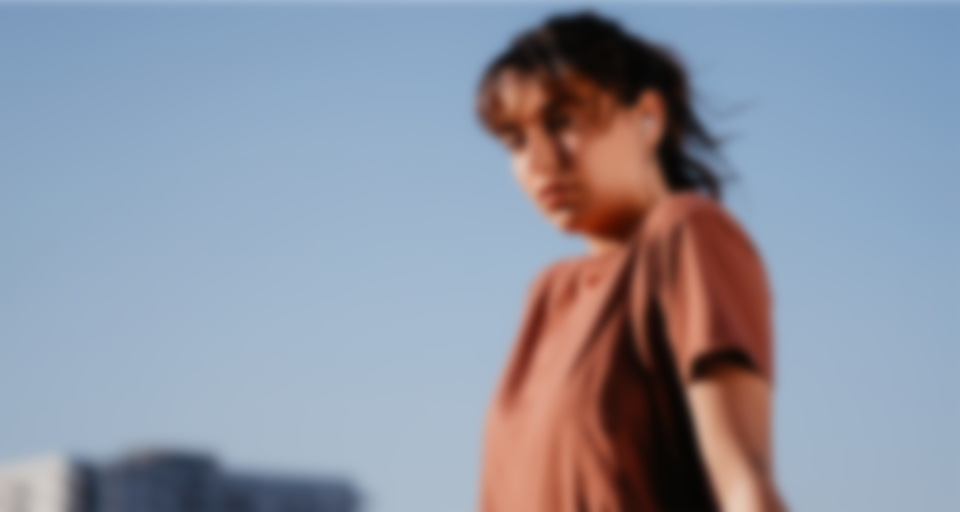 Why we love this product
The REAL BLUE IN simply do it all. Whether chilling in the city, jogging in heavy rain or simply watching Netflix on your laptop: With their long battery life, IPX7 certification and legendary Teufel bass, you have the freedom to listen anytime anywhere.
Key advantages at a glance
High-end in-ear headphones with flexible wearing options for optimal fit in any activity
Linear HD coaxial drivers: one tweeter and one midwoofer per earphone for detailed, silky highs and deep, dry bass
Bluetooth with apt-X® and AAC for music streaming in CD-like quality from Spotify, Amazon Music, YouTube, Apple Music and co., video sound is perfectly synced
IPX7 rated waterproofing, headphones hold together magnetically so you'll never lose them
Run times of up to 10 hours, auto-play function as soon as the headphones are paired, in-line remote control for music control and calls
Handsfree with Qualcomm® cVc™ technology for wireless calling, Skype, Facetime, voice control via Google/Siri in high sound quality
ShareMe function: connect two REAL BLUE IN wirelessly with a smartphone, Teufel Headphones app offers various setting options
Fit adapters (Pinna piece, Hook and 4 Ear-Tips) for heavy workouts, soft workouts and chilling out, stylish, semitransparent cable protector, headphones available in black and white
Features
All technologies at a glance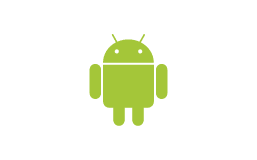 Funktioniert für Systeme mit Android.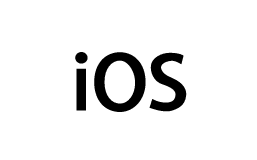 Works with iOS systems such as iPhone, iPad, etc.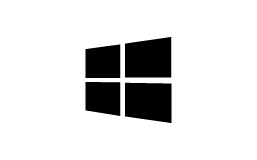 Funktioniert an Windows Geräten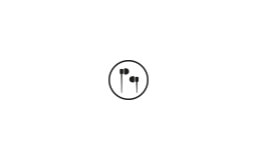 Icon - In-Ear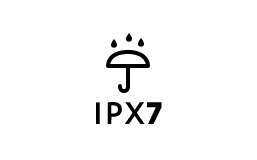 Logo - IPX7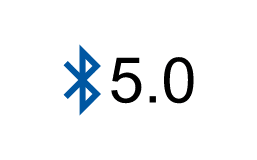 Diese Bluetooth-Version erlaubt auch Mehrfachverbindungen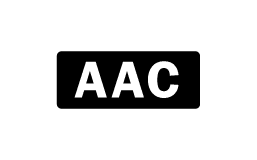 AAC is a technology that ensures CD-like quality for audio streams when the sender and receiver device support it. AAC is supported by Chromecast built-in, Android devices, and iOS devices.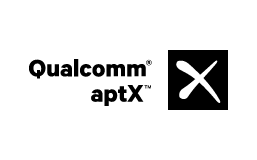 Bluetooth aptX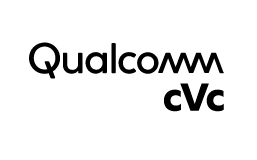 Die Qualcomm cVc Technologie optimiert deine Stimme bei Headset-Gesprächen und filtert Umgebungsgeräusche heraus.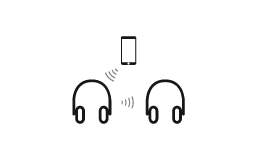 Mit der ShareMe Funktion kannst du auf zwei ShareMe kompatiblen Kopfhörern gleichzeitig deine Musik abspielen. Das geht aktuell mit zwei AIRY SPORTS, zwei SUPREME IN oder zwei SUPREME ON.
Your daily dose of freedom
The all-in-one package, the all-rounder, the always-on headphones - call them what you will. The REAL BLUE IN are all those things. And thanks to the different fit adapters, they really can do it all.
Always have the perfect fit
Different fit adapters ensure optimal hold for every application.

Pinna: For light workouts, never pressing. Won't fall out unless gravity gets funky.


Without: classic fit for long-wearing sessions. Four ear-tip sizes included.

With hook: for heavy workouts. Always firm. Even on J-class planets or Knowhere.
Bluetooth: high fidelity wireless audio
Our products provide clean, stable Bluetooth connection with minimal power consumption at ranges from 10 meters and up.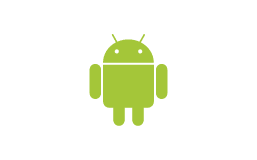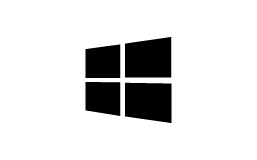 Stream music, movies, or games from your smartphone, tablet, laptop, PC or Mac.
All operating systems supported.


Perfectly synced

The sound and video always match whether you're gaming or watching TV.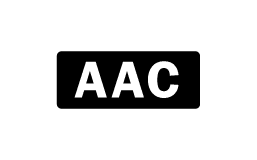 AAC
AAC is now a widely used Bluetooth codec, similar to Qualcomm's apt-X, which provides CD-like quality for wireless transmission as long as both transmitter and receiver support the codec. AAC is supported by Android and iOS devices.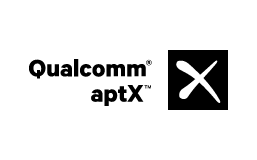 Qualcomm aptX
Qualcomm aptX is a Bluetooth codec which, similar to AAC, delivers CD-quality audio wirelessly. Both sending and receiving device must support this codec in order to use it. AptX is supported by Android devices as well as Mac OS.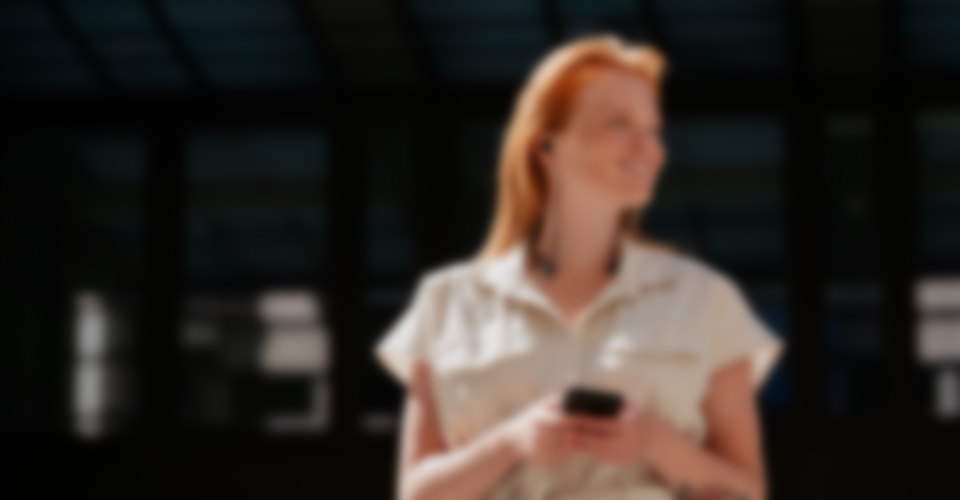 Talk to me
Qualcomm's built-in CVC noise and echo cancellation ensures high-quality voice and phone calls. So you're easy to understand even in noisy environments.

Hello Marta! How's your bike?

Hey Siri! How do I get to Northampton?

Hey Google! Where's the closet shop?
Included components
REAL BLUE IN
1 × REAL BLUE IN pack incl. tips/hook/pinna piece – Night Black
1 × USB-C charging cable for REAL BLUE IN
1 × Pouch for REAL BLUE IN – Black
Specifications
REAL BLUE IN

High-end in-ear headphones with flexible wearing options for optimal fit in any activity

| | |
| --- | --- |
| Width | 1,46 cm |
| Weight | 19,2 g |
| Height | 1,46 cm |
| Depth | 2,08 cm |

| | |
| --- | --- |
| Android | Yes |
| iOS | Yes |
| Microsoft | Yes |

| | |
| --- | --- |
| Integrated DSP | Yes |
| Battery life at medium volume | 10 h |
| Battery capacity | 120 mAh |
| Battery type | Lithium-ion |

| | |
| --- | --- |
| Frequency range | 15 - 20000 Hz |
| Enclosure type | Closed |
| Waterproof IPX7 | Yes |

| | |
| --- | --- |
| Bluetooth 5.0 | Yes |
| Bluetooth AAC | Yes |
| Bluetooth aptX | Yes |
| Qualcomm cVc | Yes |
| USB C | Yes |

| | |
| --- | --- |
| Remote control | Inline |

| | |
| --- | --- |
| Cable length | 0,8 m |
* Offer valid until 30.09.2023 23:59. The voucher is only intended for the use of private customers. The voucher cannot be redeemed for cash, nor can it be used in combination with other vouchers. It cannot be used for orders that have already been placed. The resale of a voucher is prohibited and it will lose its value in the case of being resold. You can learn more about the terms and conditions in the
General Business Conditions
.