Highlights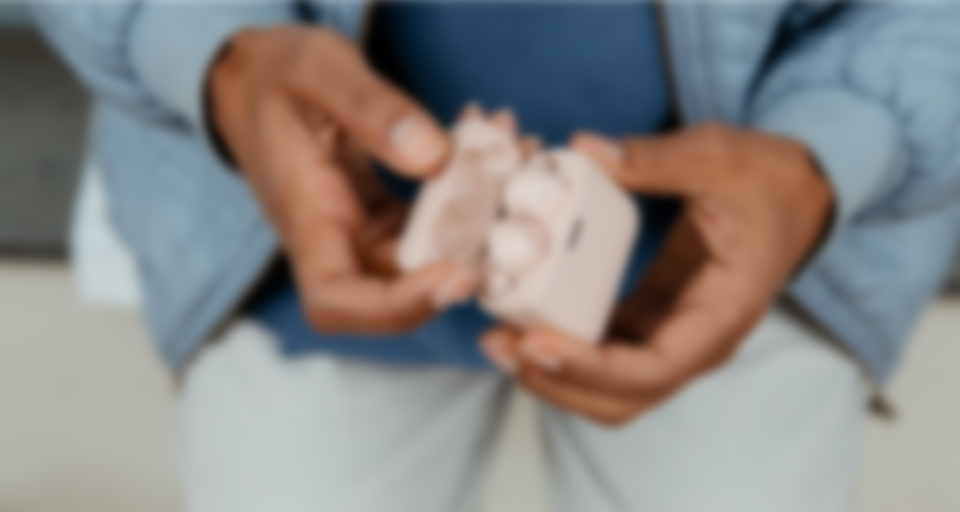 Why we love this product
You only like the best music, so why would you listen in anything but the best quality? Whether on the go or around the house, take Teufel's legendary sound and clever features wherever you go with the AIRY TRUE WIRELESS. With charging case, it has a runtime of more than 25 hours.
Key advantages at a glance
Wireless in-ear headphones with impeccable audio quality thanks to Linear HD neodymium drivers
More than 25 hours of battery life with charging case, over 6 hours playback on one charge, only 15 minutes of charging for over 1 hour of playtime(at 50% volume).
Bluetooth 5.0 with AAC for wireless transmission of music streams via Spotify, Youtube, Apple Music, etc.
Optimized for outdoors: The AIRY TRUE WIRELESS is IPX5-certified splash proof.
Battery life displayed on iOS, Android, on earphones and on the power bank, automatic pairing when the charging case is opened
Headset function: two microphones for optimal speech comprehension
Smart touch control on the ear piece for music control and answering calls
Earphones and case weigh only 49 g. Comfortable fit with especially soft, antibacterial silicon ear tips
Features
All technologies at a glance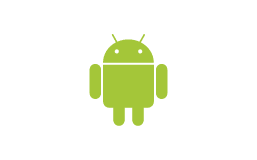 Funktioniert für Systeme mit Android.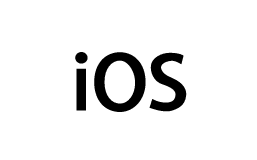 Works with iOS systems such as iPhone, iPad, etc.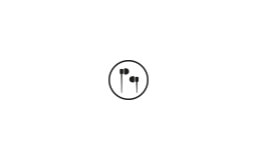 Icon - In-Ear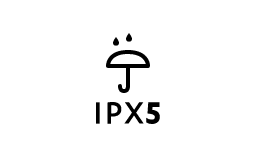 IPX 5 Logo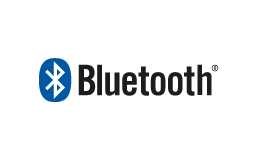 Streame Musik kabellos vom Smartphone, PC, Notebook oder iOS- bzw- MAC-OS Gerät auf den Lautsprecher. Videoton wird Lippen-synchron übertragen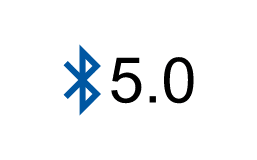 Diese Bluetooth-Version erlaubt auch Mehrfachverbindungen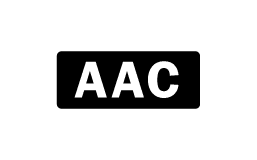 AAC is a technology that ensures CD-like quality for audio streams when the sender and receiver device support it. AAC is supported by Chromecast built-in, Android devices, and iOS devices.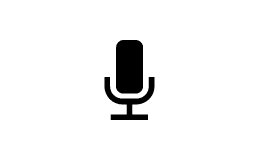 Freisprecheinrichtung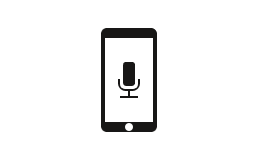 Startet auf Kopfdruck oder per Touchbutton den Voice Assistenten (SIRI oder Google Assistant) im Smartphone, wenn aktiviert.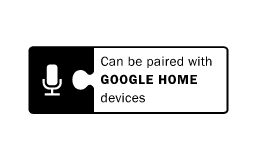 Google
Included components
AIRY TRUE WIRELESS
2 × Silicone earpieces (S) – Black
2 × Silicone earpieces (L) – Black
1 × USB-cable for AIRY TRUE WIRELESS
1 × AIRY TRUE WIRELESS charger box – Night Black
1 × AIRY TRUE WIRELESS Earbud single right – Night Black
1 × AIRY TRUE WIRELESS Earbud single left – Night Black
2 × Silicone earpieces (M) – Black
Specifications
AIRY TRUE WIRELESS charger box

| | |
| --- | --- |
| Width | 4 cm |
| Height | 4 cm |
| Depth | 3 cm |

| | |
| --- | --- |
| Battery capacity | 500 mAh |

AIRY TRUE WIRELESS Earbud single right

| | |
| --- | --- |
| Width | 1,9 cm |
| Weight | 5 g |
| Height | 3,9 cm |
| Depth | 2,2 cm |

| | |
| --- | --- |
| Android | Yes |
| iOS | Yes |

| | |
| --- | --- |
| Battery life at medium volume | 6 h |
| Battery capacity | 60 mAh |

| | |
| --- | --- |
| Broadband loudspeakers (number per enclosure) | 1 |
| Broadband loudspeakers (diameter) | 5,8 mm |
| Frequency range | 20 - 20000 Hz |
| Water jet resistant IPX5 | Yes |

| | |
| --- | --- |
| Bluetooth | Yes |
| Bluetooth 5.0 | Yes |
| Bluetooth AAC | Yes |
| Speakerphone function | Yes |
| product.attribute.schnittstellen-voice-assistent-launcher-204 | Yes |
| Bluetooth microphone | Yes |

AIRY TRUE WIRELESS Earbud single left

| | |
| --- | --- |
| Width | 1,9 cm |
| Weight | 5 g |
| Height | 3,9 cm |
| Depth | 2,2 cm |

| | |
| --- | --- |
| Android | Yes |
| iOS | Yes |

| | |
| --- | --- |
| Battery life at medium volume | 6 h |
| Battery capacity | 60 mAh |

| | |
| --- | --- |
| Broadband loudspeakers (number per enclosure) | 1 |
| Broadband loudspeakers (diameter) | 5,8 mm |
| Frequency range | 20 - 20000 Hz |
| Water jet resistant IPX5 | Yes |

| | |
| --- | --- |
| Bluetooth | Yes |
| Bluetooth 5.0 | Yes |
| Bluetooth AAC | Yes |
| Speakerphone function | Yes |
| Compatible with Google Home‌ | Yes |
| product.attribute.schnittstellen-voice-assistent-launcher-204 | Yes |
| Bluetooth microphone | Yes |