Highlights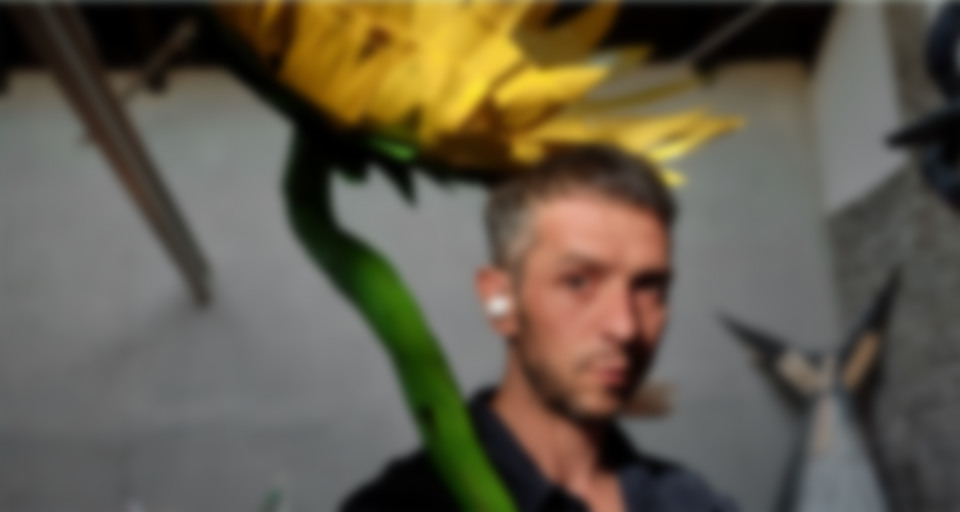 Why we love this product
Listen to your favorite songs on the go, sound crystal-clear in video chats, or amp up a workout with top-quality sound. The new REAL BLUE TWS 2 deliver our greatest audio technologies directly to your ears in a miniature form factor. Understated, over-delivered. Because great audio takes real know-how.
Key advantages at a glance
Wireless in-ear headphones with digital hybrid Active Noise Cancelling, and transparency mode to let in outside noises without having to take out the earphones
New features: compatible with the Teufel Headphones App, optimized sound at high volumes, optimized fit
Bluetooth 5.2 with AAC for music streaming from Spotify, Amazon Music, YouTube, Apple Music, etc. Perfectly synced sound for watching videos
Heavy-duty Linear HD drivers with large 12 mm diaphragms for extra-broad frequency response, precise trebles, warm mids and strong bass foundation down to 10 Hz
Total playtime with case of over 25 hours without ANC, over 18 hours with ANC, up to 8 hours playback without ANC on a single charge
IPX3-certified splash protection, resistant to light rain or workout sweat, touch control on the earphones for volume, ANC, transparency mode, telephone answering, voice assistant
Handsfree for making calls via Teams, Skype, Zoom, etc. Voice control via Google/Siri for high speech intelligibility, phone calls can be made with only one earpiece
Compatible with the Teufel Headphones app for additional sound and setting options, battery status display on iOS, Android as well as on the charging case; auto-pairing when the charging case is opened, special flared ear tips (XS, S, M, L, XL) made of antibacterial silicone for a firm, comfortable fit, even while working out.
Features
All technologies at a glance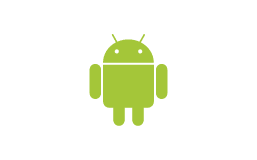 Funktioniert für Systeme mit Android.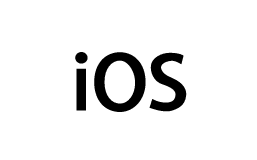 Works with iOS systems such as iPhone, iPad, etc.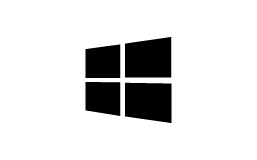 Funktioniert an Windows Geräten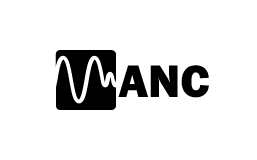 ANC steht für Active Noise Cancelling und verringert Störgeräusche von außen. Über kleine Mikrofone werden die Störgeräusche aufgenommen und phasenversetzt eingespielt. ANC lässt sich deaktivieren.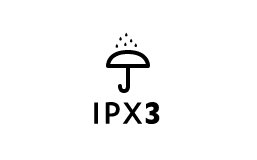 Schutz gegen Sprühwasser nach IPX3-Norm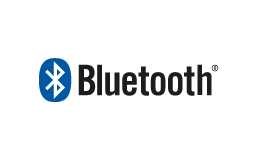 Streame Musik kabellos vom Smartphone, PC, Notebook oder iOS- bzw- MAC-OS Gerät auf den Lautsprecher. Videoton wird Lippen-synchron übertragen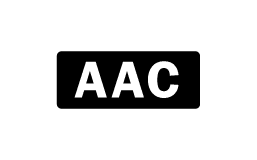 AAC is a technology that ensures CD-like quality for audio streams when the sender and receiver device support it. AAC is supported by Chromecast built-in, Android devices, and iOS devices.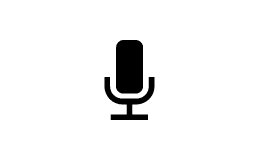 Freisprecheinrichtung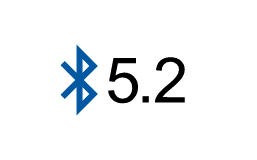 Bluetooth 5.2
Great audio takes real know-how.
Small, discreet, yet packed full of massive sound. This is the new REAL BLUE TWS 2.

Small but feisty – they can run with the big dogs.
Though they're our smallest headphones to date, we've still packed them full of Teufel DNA. Our acoustic engineers in Berlin focused the design of these headphones on producing deep, precise bass beyond anything ever seen in a True Wireless product before. And they really hit the mark on that, all while keeping it in an affordable price range

Soft but tight-fitting mushroom ear tips
Huge 12 mm diaphragms for strong bass down to 10 Hz
The latest in amplifier technology for a very low noise floor

Battery charge display

Bluetooth: high fidelity wireless audio
Our products provide clean, stable Bluetooth connection with minimal power consumption at ranges from 10 meters and up.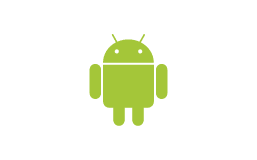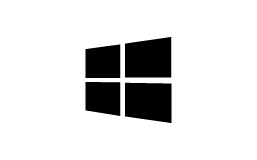 Stream music, movies, or games from your smartphone, tablet, laptop, PC or Mac.
All operating systems supported.


Perfectly synced

The sound and video always match whether you're gaming or watching TV.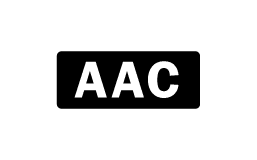 AAC
AAC is now a widely used Bluetooth codec, similar to Qualcomm's apt-X, which provides CD-like quality for wireless transmission as long as both transmitter and receiver support the codec. AAC is supported by Android and iOS devices.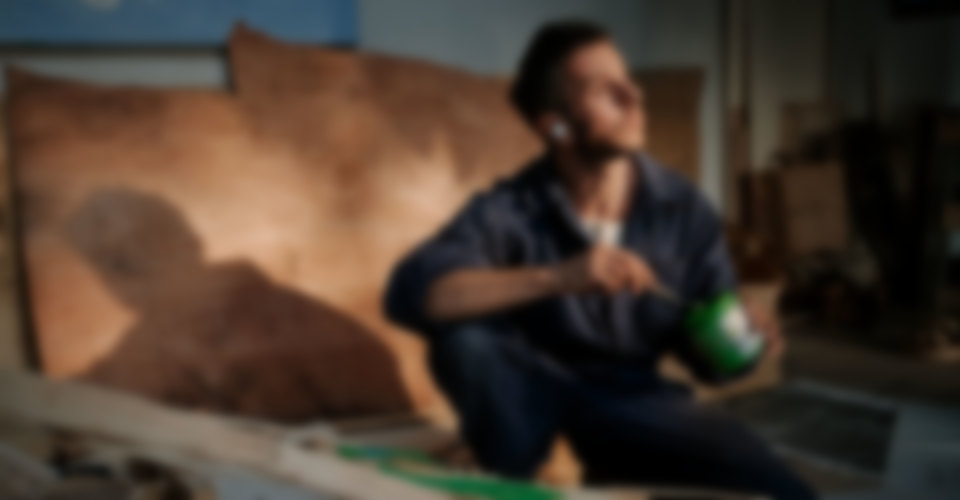 Lets you talk to yourself - and to others
The built-in noise and echo cancellation ensure high-quality voice and telephone quality. So you're easy to understand even in noisy environments.

Hi Tonja! What is your favourite colour?

Hey Siri! Play some Barbra Streisand.

Hey Google! How's the weather tomorrow?
Customizable down to the finest detail
With the Teufel Headphones App for REAL BLUE TWS 2, you have direct access to features such as timer, voice assistant, equalizer, right-left balance, ANC, and much more. So you can customize the sound to however you like. From extremely heavy bass to to sparkling trebles. All with on your device.

Included components
REAL BLUE TWS 2
1 × REAL BLUE TWS 2 Earphone Single Right – Night Black
1 × REAL BLUE TWS 2 Earphone Single Left – Night Black
1 × REAL BLUE TWS 2 Charger Box – Night Black
1 × REAL BLUE TWS 2 Ear-Tips (XS, S, M, L, XL) – Night Black
1 × USB-C charging cable for the REAL BLUE TWS 2 – Black
Specifications
REAL BLUE TWS 2 Earphone Single Right

| | |
| --- | --- |
| Width | 2,24 cm |
| Weight | 5,5 g |
| Height | 2,26 cm |
| Depth | 2,76 cm |

| | |
| --- | --- |
| Android | Yes |
| iOS | Yes |
| Microsoft | Yes |

| | |
| --- | --- |
| Battery life at medium volume | 8 h |
| Battery capacity | 55 mAh |
| Battery type | Lithium-ion |
| Noise Cancelling | Yes |

| | |
| --- | --- |
| Broadband loudspeakers (number per enclosure) | 1 |
| Broadband loudspeakers (diameter) | 12 mm |
| Frequency range | 10 - 20000 Hz |
| Sprühwasserschutz IPX3 | Yes |

| | |
| --- | --- |
| Bluetooth | Yes |
| Bluetooth AAC | Yes |
| Speakerphone function | Yes |
| Bluetooth 5.2 | Yes |

REAL BLUE TWS 2 Earphone Single Left

| | |
| --- | --- |
| Width | 2,24 cm |
| Weight | 5,5 g |
| Height | 2,26 cm |
| Depth | 2,76 cm |

| | |
| --- | --- |
| Android | Yes |
| iOS | Yes |
| Microsoft | Yes |

| | |
| --- | --- |
| Battery life at medium volume | 8 h |
| Battery capacity | 55 mAh |
| Battery type | Lithium-ion |
| Noise Cancelling | Yes |

| | |
| --- | --- |
| Broadband loudspeakers (number per enclosure) | 1 |
| Broadband loudspeakers (diameter) | 12 mm |
| Frequency range | 10 - 20000 Hz |
| Sprühwasserschutz IPX3 | Yes |

| | |
| --- | --- |
| Bluetooth | Yes |
| Bluetooth AAC | Yes |
| Speakerphone function | Yes |
| Bluetooth 5.2 | Yes |

REAL BLUE TWS 2 Charger Box

| | |
| --- | --- |
| Width | 6,51 cm |
| Weight | 37,3 g |
| Height | 4,04 cm |
| Depth | 2,96 cm |

| | |
| --- | --- |
| Battery capacity | 370 mAh |
| Battery type | Lithium polymer |

| | |
| --- | --- |
| USB C | Yes |